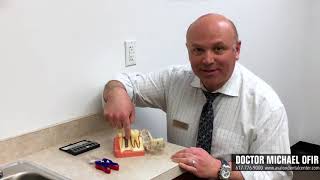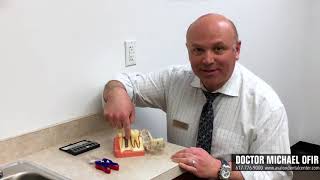 Crowns, Bridges or Implants?
If you are missing one or more teeth or your teeth have suffered damage – you are probably trying to find out what is the best...
Dental Hygienist in Somerville MA
With years of experience and expertise in all aspects of dentistry Ana is the dental hygienist that patients love to see when they return...